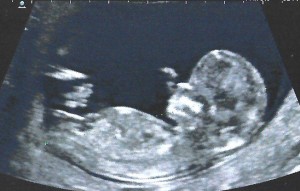 Pray that you have had a blessed time with family and friends.  We wanted to share what we have been up to and some other exciting news.  Go to our website under "newsletter" tab or click here.
Please also see our updated prayer requests, pictures and financial pages.
God bless
Fred, Lydia, Noah, Nathanael and 🙂
PS If you are having any troubles with this email, please let us know as we have been having some technical issues with our website.