Mobility Carts 7 &8
Twins and Premature Baby Praises! 
Fun over the Christmas break
Birthday of Pastor Jeremie
Mobility Carts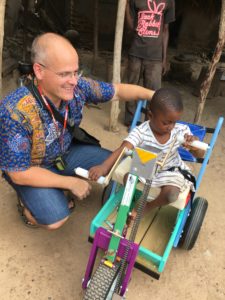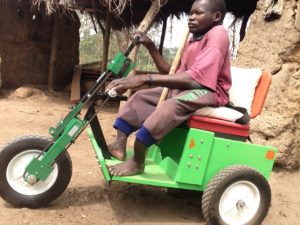 MK Christmas Program 
Trip to Lome
Old and new friends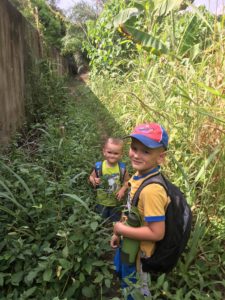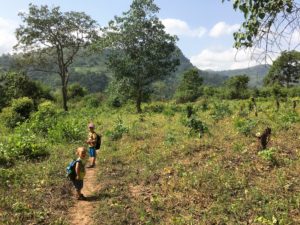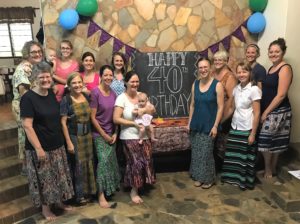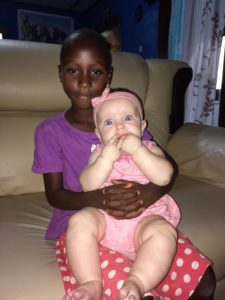 Welcome back to Togo! 
Arrival in Togo –Thank you Kofi! 
Fun and Travels in Switzerland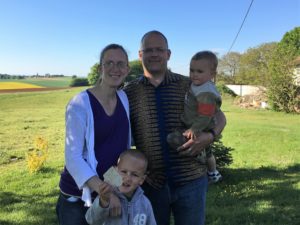 School Parade and Albertville in Spring
Friends and Birthday Party
Winter Fun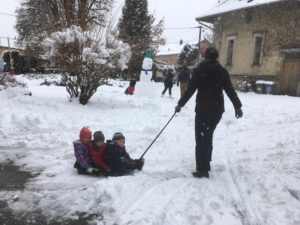 Christmas in England with Friends and visiting Warwick Castle
Christmas and winter fun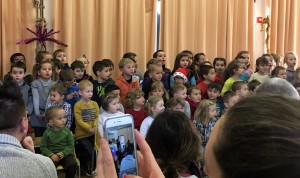 Thanksgiving and fall fun
Second visit to local fair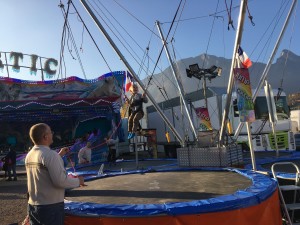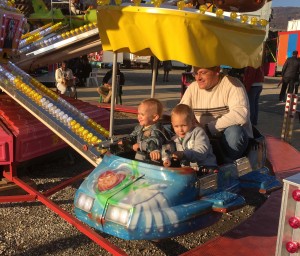 Day Trips: Lyon, Beaufort, Fort Tamie
Horse show and Fair
School Field Trip -Promenade Savoyarde de Decouverte des Forts de l'Esseillon (information)
Just around town
Hikes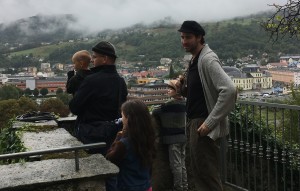 Daily Life –
Saying "Goodbye" and Travel
Great Grandma and Dinosaurs
Essential Missions Components Course
Visit to Ontario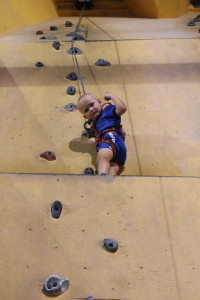 July Childress Family Fun time
Preschool Fun
Family Fun Time
Family Pictures
Meeting with Friends and Family
Easter Activities
Noah's 4th and Nathanael's 1st Birthdays
Gibson Bible Church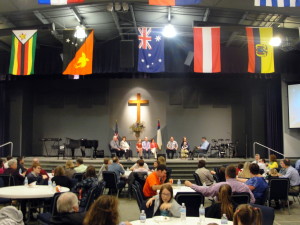 Visit from the Lakenen's
Speaking at Grace Fellowship Church
Christmas with family
Meeting New Faces
Time in BC with Family
Missions Week at Temple Baptist Church 
Speaking at Indiana Wesleyan University
Visit to PET Cart site!
ABWE Mission orientation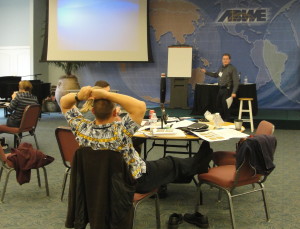 Meeting up with Teusinks!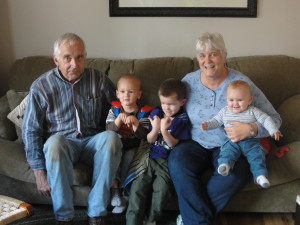 Visit to Illinois and Missouri Church and Family
Visiting Friends
Rykers Ridge Church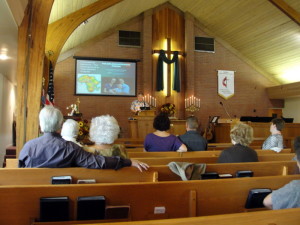 Visit to Samaritan's Purse (N.Carolina)
West Coast Visit
Pfenniger Family Time
Visit to St. Louis and Arkansas
Childress Family Fun
Visit to Indianapolis and Quincy, IL
Arrival in Indy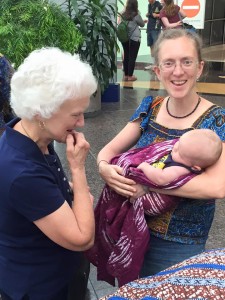 3 Day Open House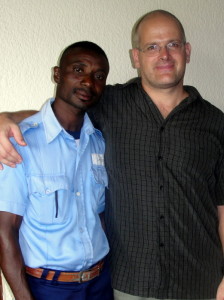 Follow up on PET carts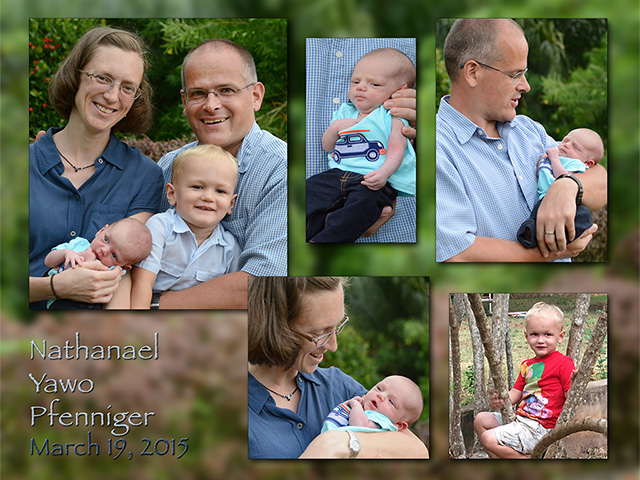 Nathanael's Birth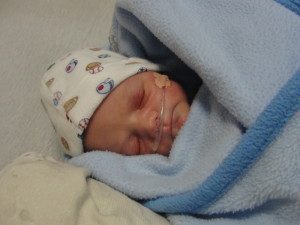 Baby Shower
Noah and Ethan's 3 year old Birthday Party and Pool Fun
Kombati Family -greatly appreciated and missed!  -now in Mango
PET Carts
Fun times and Christmas with Grandma and Grandpa! -thanks so much for coming out!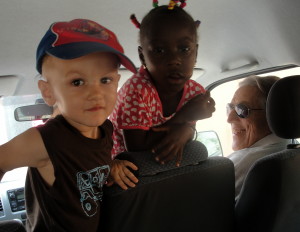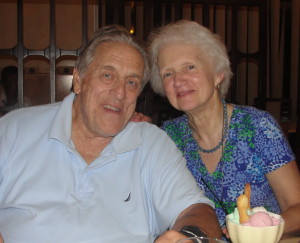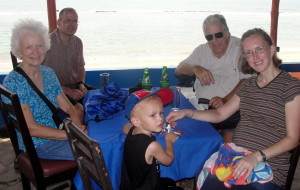 Thank you "Aunt Beth"  -we really had fun together!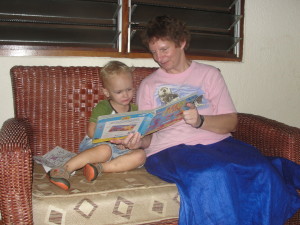 Last day with the Groenevelds -thank you so much for all you did and will miss you all!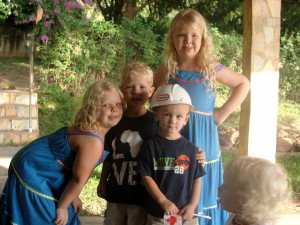 Field Trip to the Waterfalls!
Baby Dedication
Miscellaneous
Boy fun and Birthday Party!
Family Fun time!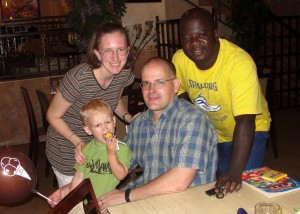 August Vision Meeting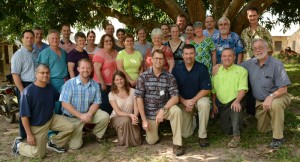 Ministry Opportunities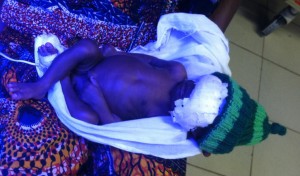 Noah having Fun
The PET cart project -the first 3
Fourth of July Fun
Having fun in all sorts of ways!  
Local Togolese Wedding of Two of the hospital nurses
Baby Update
May 1st -Labor Day Celebration
Noah's B-day Celebration
Accra and Elimina Beach
Monkey Sanctuary
Wli Water falls, Ghana
Kids "Mini-Olympics"
Working in the Hospital
Fun Weekend trip to Lome
Christmas Nativity Production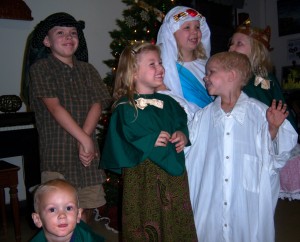 December Pictures
Hike to Local Waterfall
Fun with Xolali and Benny
Trip to Kenya
July-September in Togo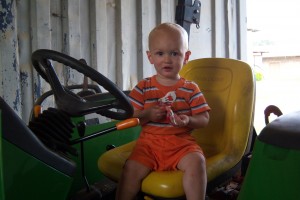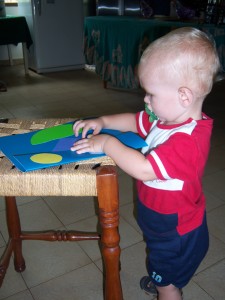 A Week Home in Indiana
Muller Cousin Reunion
Muller Family Pictures
Pfenniger Family Pictures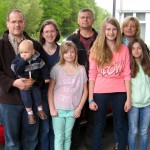 Bern Pictures
Noah's First Birthday
Noah and the fun at daycare!
Beaucoup la neige
French 1 class
Visiting Zug and Family
Switzerland (Neuchatel)
Switzerland (Les Ponts de Martels)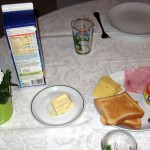 Leaving Indiana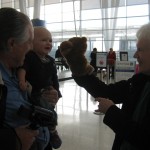 Dinner with the Burns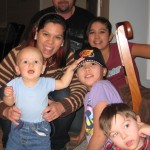 Time in West Virgina
Time in Boston Bar, BC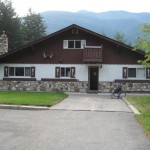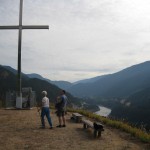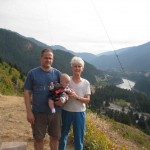 Time is Sparwood BC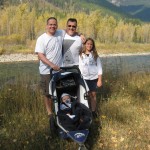 Noah Driving / Swimming
A Father-Son Moment