Dear Friends and Family,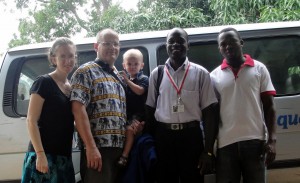 It has been four months since we last wrote and yet it seems like just yesterday. Time-–minutes, hours, and days-–it all seems to blend together. (Before we know it, June 30, 2015 will be here.)
As expected, with the exodus of short termers at the end of June, the lull ended. During July and August we returned to our heavy schedule of 20+ shifts a month. It's been tough! Fatigue now sets in earlier. On the up side, HBB (our hospital) had a 3-day "vision" meeting during the month of August which was attended by many. It was refreshing. A vision/direction is starting to form for the future of HBB. The potential is here. The question is, can it be realized?
On a personal note, on June 19th we celebrated our wedding anniversary-–four years now and, yes, Lydia is still here. We are also happy to announce we are expecting a new addition to our family in March of 2015!
The Reflection – "Where there is no vision, the people perish"- Proverbs 19:18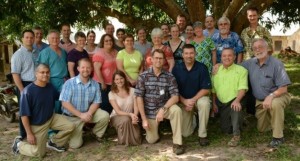 August 25, 26, and 27 there was a gathering of people to discuss the future of HBB. During the first day and a half, we had presentations on the history of HBB (the south hospital), the history of HOH (the north hospital), the medical system in Togo, the nursing school of HBB, ABWE in Togo, and on PAACS (the Pan African Academy of Christian Surgeons). Then discussions were held on potential future directions of HBB.
It was interesting, to say the least, not only from a historical point of view, but also from a missionary perspective. If there is one common theme in the history of HBB, it is that nothing is easy. From the start of the nursing school to HBB staffing, there have been challenges; yet HBB continues. From a missionary point of view, the common theme was, we are human, and we make good and bad decisions. The stories from past and present missionaries were encouraging not only for their strong beliefs and success, but also the doubts and failures. We are no different than those that came before us.
During the meetings I could not help but think of Proverbs 19:18. As a Christian, I have a vision/ direction. I understand GOD created me for a purpose, whatever that may be. During my time here on earth, I am to praise and worship GOD. In doing this, it is hoped, that I will follow GOD'S example and be a reflection of him, living for more than just myself, and sharing with others the hope and life that He offers all. I understand and accept, through study and faith, that there is a truth. I am not here to gain fame, fortune, or immortality. In this all I reflect on the world and often wonder, what is the vision of the Russian President as he invades the Ukraine, the ISIS as the try to establish an independent country, or the people of Ferguson as they protest the killing of a civilian? I wonder if we would be a different place if we all had a common vision.
Ministry – PET Carts / Hats / Medical Care: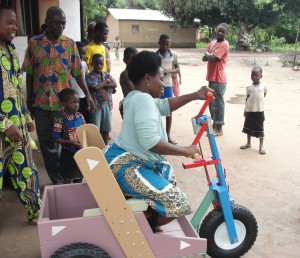 As you may have read on our blog, thanks to Madison Assembly of God, we have ordered and received five PET (Personalized Energized Transportation) Carts. The carts are given to individuals with disability, giving them increased mobility. They are, in essence, hand-operated wheel chairs. We delivered three of them in August and are hoping to deliver the remaining two in September. Our goal is to follow up on the practicality of these carts in November and December. If all goes well, we will order more and distribute them as needs are identified. The first three recipients were: a man in his 30's, with a family, who lost the use of his legs two years ago after an accident; a mother with children, who suffered from an illness at the age of two that left her paralyzed; and a teenager born without the use of his legs. (Read our blog for details and blessings of their stories.)
Thank you to Temple Baptist in Tacoma for the donations of hats for the babies born at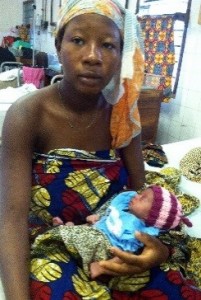 HBB –both term and preterm. These have been very helpful in the premature babies' care as maintaining their core body temperature is often a struggle. And despite the warmer temperatures here, all the babies are always kept very well bundled-–hats and all!  Thank you.
Thank you to the Sunday school class at Rykers' Ridge Church who donated money for Bibles to be given to patients in the hospital. These were made available both in Ewe and French-–depending on what the patient could read. They were given to either first-time believers or people who did not have any resources to have their own Bibles.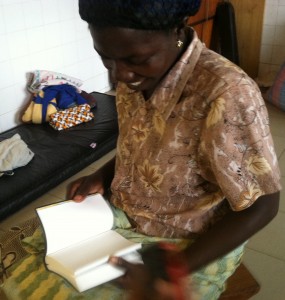 Thanks to all of your donations, we have been able to assist multiple patients with their medical bills. One patient, about whom we wrote earlier, had chorio-carcinoma and died. A second patient had a right inguinal hernia repaired. In addition to this, multiple patients have been given funds for food. And, wonderfully, all of the patients and their families have had the opportunity to hear of the hope and life there is in Christ!
Ebola
We have received emails with questions and concerns and want to try and answer some of these. There are two distinct Ebola outbreaks, one in West Africa and one in Central Africa (DRC). In West Africa, it is present in four countries, none of which are in direct contact with Togo. The outbreak in Central Africa is presently limited. We have colleagues in the DRC (Democratic Republic of the Congo) who are 100 to 200 miles from the outbreak, and who have been evacuated from the region by Samaritan's Purse. We have confidence in Samaritan's Purse in monitoring the situation and determining when and if we should be evacuated. HBB is not presently in a position to treat and/or manage Ebola cases. The government of Togo is working on a plan to establish a treatment center if and when necessary.
Family Update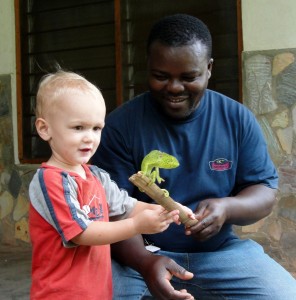 Noah continues to be a bundle of joy. He is now 2 years and 6 months old. His vocabulary is increasing to include French and Ewe words. He loves motorcycles, tractors, talking, and running. He continues to be looked after by the Togolese in the mornings and by us in the afternoons and evenings. Recently he has also enjoyed playing with the multitude of kids that have been here. Too, he loves books, with some of his favorites being "Daniel and the Lions' Den", "Jonah and the Whale", "Green Eggs and Ham", and "The Nose Book".
Fred and Lydia are continuing to work at finding the balance in work, home, and life. We are excited about the new addition to our family that is to come mid-March, and we are already reading a "Big Brother" book to Noah. Lydia, except for some nausea and fatigue, has been able to handle the pregnancy and work fairly well.
Prayer Requests
We are thanking God for the blessing of a pregnancy and would appreciate prayers for the rest of the pregnancy-–in health for both mom and baby.
We thank God for the vision meeting and the discussions that took place. We ask prayer for the hospital committee as they better define and detail the vision. Also, pray for us as we look for God's long-term direction and vision for us as a family.
We thank God for the PET carts and the other ministry opportunities. Please pray for God's wisdom and insight for us in selecting the last two recipients. In addition, pray for the ones who have already received the carts– and as we follow-up with them.
Please continue to pray for the missionaries and nationals who are affected by the Ebola outbreaks and that these outbreaks will be contained and resolved in the near future.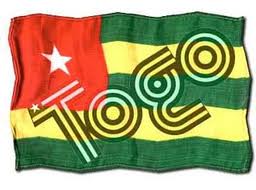 Check out our blog www.fredandlydia.com
PET Carts –Here Are Their Stories!
Experience
Bread Alone
The Lull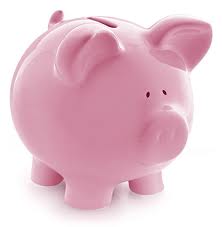 Financial Support ($1200.00 a month)
100% of support received
Donations: account #003916 http://www.samaritanspurse.org/medical/wmm-doctors/ or send to: Samaritan's Purse, attention: post-residency program, P.O Box 3000, Boone, NC2860
Please note:  US donor will get a tax receipt; Canadian donors are not eligible for a tax receipt (sorry)
Thank you again so much for all of your love, prayers, and encouragements for us!
God bless,
Fred, Lydia and Noah Pfenniger